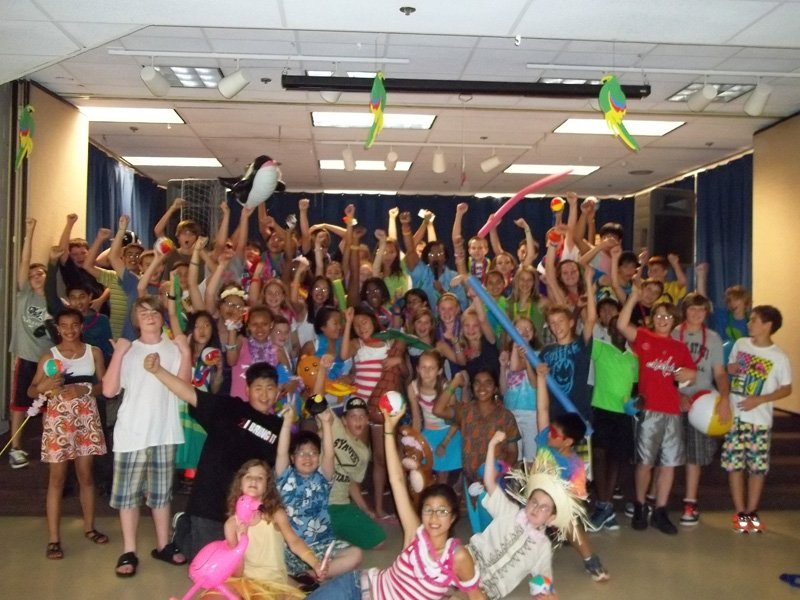 HB Productions is able to provide DJ services for school functions such as dances & proms.
Costs for these functions are quoted on an individual basis since there are so many variables, such as duration, time of event, and age of participants.
Clean, radio edits are available for today's recent hits as well as a printed library of our music 
for administrators to approve prior to any event.
Call (703) 801-1547 Or